Dr. Zhang is an Assistant Professor in Orthodontics Department at Tufts School of Dental Medicine.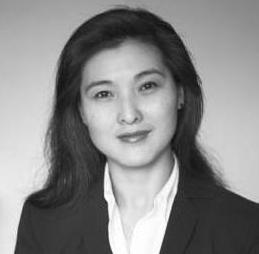 Her orthodontics experience extends over 20 years and includes treatment of temporal mandibular joint disorders.

Dr. Zhang is a Summa Cum Laude graduate of Tufts University School of Dental Medicine where she received both her D.M.D. degree and her Certificate in Orthodontics. She ranked number one in her graduating class.
Dr. Zhang also has a Master's Degree in Orthodontics, and received fellowship training in the Postdoctoral Orthodontics Department at Harvard Dental School.
Outstanding Teaching
Dr. Zhang has been teaching at the Orthodontics Department of Tufts School of Dental Medicine since 1999. In 2004, Dr. Zhang received the Dr. Shippro Best Diagnosis & Treatment Plan award at Tufts.
Honorable Achievement
Upon her graduation, Dr. Zhang is invited to become a member of Omicron Kappa Upsilon, the National Dental Honor Society.